Healthy Aging
3 Activities to Help Keep You Active Indoors
Details

Published on Tuesday, 20 October 2015 12:39
Staying active when the weather outside is downright unpleasant if not brutal and can be difficult for many aging adults. Even if the desire to be active or get out and do things remains, the will often wilts under the heat of a blazing sun or once the winds of winter begin to howl. These activities will help you or an aging adult you love remain active indoors regardless of weather conditions outside.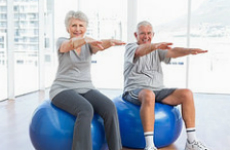 Keeping Your Independence with Medical Alert Systems
Details

Published on Thursday, 03 September 2015 12:58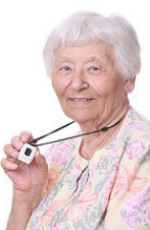 As a child or a young adult, when you slip and fall, you can usually get up and brush yourself off without being any worse for wear; however, as you age, a slip and fall can often lead to a trip to the hospital – or worse.
7 Healthy Hearing Tips for the Massachusetts Senior
Details

Published on Thursday, 14 May 2015 14:03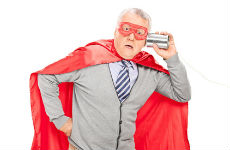 Are you missing parts of the conversation when you get together with friends? Do you find yourself wanting to tell cashiers and waiters to speak up?
You're not alone!
Recovery and Rehab After Knee Replacement Surgery
Details

Published on Wednesday, 05 August 2015 13:16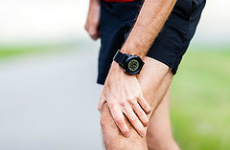 The rehabilitation and recovery process for getting you back on your feet and resuming an active lifestyle plays an important role after knee replacement surgery. It will help to improve your long-term success and aid you in healing more quickly from surgery. Committing to a regular plan and pushing yourself to stay as active as you can each day is essential.
5 Great Books for Seniors
Details

Published on Thursday, 23 April 2015 14:11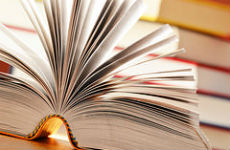 Reading is a joy and a solace at any age. It keeps the mind young and may even help with dementia by giving your brain's neurons a workout. When your active work life is over and grandparenting replaces the rigors of hands-on child raising, many seniors discover they finally have enough time to tackle the books they've always meant to read.