Healthy Aging
The Benefits of Music Therapy for Jewish Seniors
Details

Published on Tuesday, 13 January 2015 19:08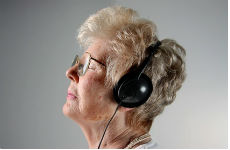 Music plays a vital role in the lives of people around the world. It is played at important events throughout your life, such as wedding ceremonies, bar mitzvahs, religious celebrations and more. Because it is played at such important moments in life, the memories music evokes are profound and often filled with emotion.
13 Top Tips for Preventing a Holiday Health Problem
Details

Published on Thursday, 11 December 2014 14:45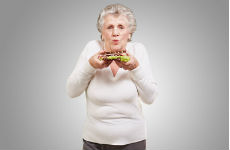 It often seems as if there is no way to stick to healthy habits over the holidays. Every place you go, from the hair salon to grocery store, offers complimentary tasty treats for visitors to sample. For older adults with health conditions such as diabetes and coronary artery disease, party foods high in sodium and fat can lead to trouble. To help you navigate the holiday season without putting your health at risk, we've pulled together a list of quick tips from a variety of experts.
Medicare Open Enrollment FAQ for MA Seniors
Details

Published on Wednesday, 08 October 2014 15:06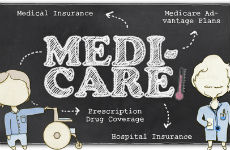 Medicare open enrollment has arrived! For seniors new to Medicare or if you are an adult child helping a senior loved one review their options, you might have a few questions. In this week's update, we answer some of the questions people commonly have about open enrollment.
7 Tips to Help Massachusetts Caregivers Prevent Holiday Burnout
Details

Published on Wednesday, 19 November 2014 15:57
C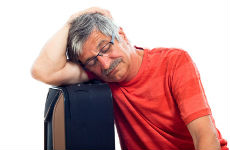 aregiving is an emotionally and physically exhausting role any time of year. The demands on your time often make for long days with not enough rest. As we head into the holidays, we know the stress and strain of caregiving only increases. It can lead to a worn out caregiver long before Hanukah or Christmas actually arrives. To help you avoid a health crisis of your own, it is important to know the warning signs that signal you have crossed the line from weary caregiver to caregiver burnout.
Flu Season Mythbusters for MA Seniors
Details

Published on Tuesday, 09 September 2014 17:35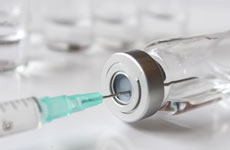 One thing as certain as the leaves changing in the Massachusetts fall is the return of flu season. Every year we receive a lot of questions from seniors reluctant to receive the vaccine.