Healthy Aging
Assistive Devices for Senior Drivers in Massachusetts
Details

Published on Friday, 15 August 2014 20:29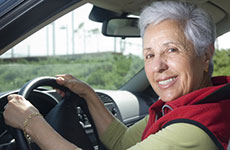 The topic of older drivers behind the wheel can be a controversial one. While some believe seniors are a hazard on the road, the statistics show they are less likely to injure others than they are to cause harm to themselves.
Sunscreen Tips for Older Adults in Massachusetts
Details

Published on Friday, 18 July 2014 13:04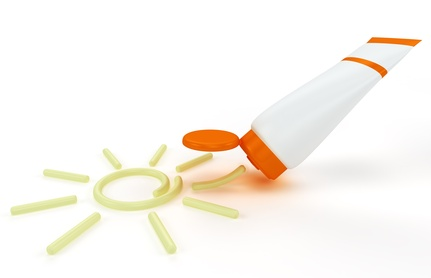 Now that summer is finally in full swing, Massachusetts seniors and their caregivers are likely spending more time outdoors. We thought we would take a few minutes this week to share sunscreen safety tips, and the risks the sun creates for seniors. These tips are especially important if your aging loved one lives with Alzheimer's disease or memory loss and needs extra care to stay safe.
Massachusetts Caregivers Beware: Poor Nutrition Affects One in Four Seniors
Details

Published on Wednesday, 14 May 2014 15:07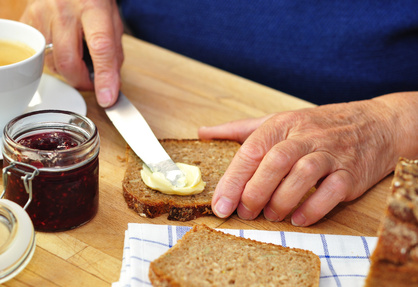 May is Older Americans Month. A time of year we celebrate our seniors and work to raise awareness about unique struggles they face. One challenge is maintaining a healthy diet when they no longer drive and may have physical impairments that make cooking difficult. The National Council on Aging (NCOA) estimates that one in four older adults suffers from a poor diet. If you are a Massachusetts caregiver for a senior loved one, you may wonder how you can tell if your loved one is at risk. We've pulled together a few ideas to help you make that determination.
4 Summer Safety Tips for Massachusetts Seniors
Details

Published on Wednesday, 25 June 2014 18:37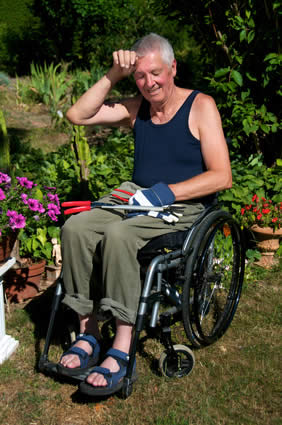 Most of us think summer is our reward for having survived a cold and snowy Massachusetts winter. But for our senior loved ones, summer can create just as many health risks as a Massachusetts winter does. One of the most dangerous is Hyperthermia. It is a condition that occurs when your body is just too hot. If it is left untreated, it can lead to a variety a heat-related illnesses including heat stroke.
The Importance of Keeping Massachusetts Seniors Socially Engaged
Details

Published on Wednesday, 09 April 2014 13:39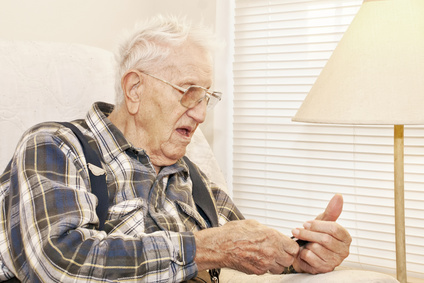 As we are finally putting a very long and hard Massachusetts winter behind us, one related topic that is attracting attention is the issue of loneliness and isolation as a health risk for seniors. If we stop to consider how blue some of us felt when the snow kept us prisoner in our own homes many days this winter, it is easier to relate to how seniors with physical impairments and mobility problems must feel every day. But can extreme loneliness and isolation lead to a shorter life? Two research trials say it can.