Healthy Aging
Top 7 Tips to Beat the Winter Blues
Details

Published on Friday, 18 January 2013 22:37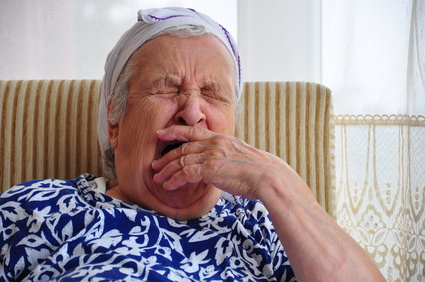 It happens around the same time each year. The Hanukkah and Christmas decorations are down. The weather is blustery in Massachusetts. It is the start of the 'winter blues' season. For caregivers who feel isolated and alone, it can be especially difficult.
So what can caregivers in Massachusetts do to beat the winter blues?
Your friends at Fall River Jewish Home offer their top seven tips for weathering the winter slump:
Five Tips for New Family Caregivers
Details

Published on Friday, 21 December 2012 21:29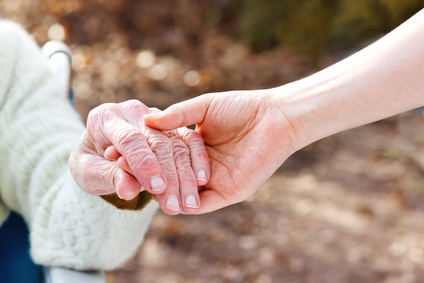 If you are new in your role as caregiver, first know you are not alone. According to the Family Caregiver Alliance, 65 million people provide care for a family member or friend. That equates to about 29% of the U.S. population. Half of care recipients still live in their own home with their caregiver shuttling back and forth.
So what do you need to know as you take on this new responsibility? The aging experts at Fall River Jewish Home have a few tips to help you get started:
Older Adults and Holiday Depression: Top 5 Warning Signs
Details

Published on Friday, 16 November 2012 21:02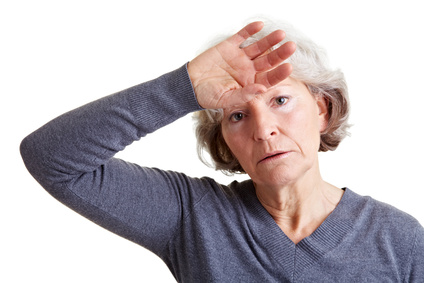 While the hustle and bustle of the holiday season may leave most of us exhausted, for elderly people living alone the holidays can be a time of loneliness. Many older adults are separated from their loved ones and or may be living in a home where their long established neighbors have moved away.
We often think of depression as just someone appearing sad. But there are more warning signs than that to be aware of in our seniors. So what are the signs you should be on the lookout for this holiday season? Your friends at Fall River Jewish Home suggest you watch for:
Fit for the Holidays
Details

Published on Friday, 07 December 2012 22:57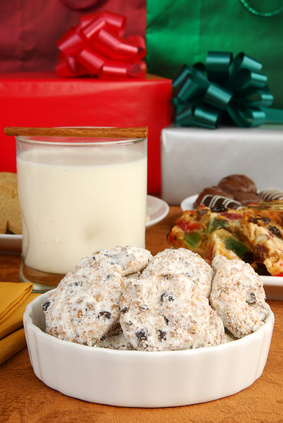 It is that time of year again. A cookie here, a cookie there. An extra helping of mashed potatoes there. Experts tell us the average person gains seven to ten pounds between November 1st and January 1st. Whether your family celebrates Christmas or Hanukkah, keeping the "holiday ten" off can prove tricky. So how do you beat the odds and still enjoy all of the festivities of the season?
Your friends at Fall River Jewish Home share their best tips for keeping your waist line in check this holiday season.
Medicare Open Enrollment: Top 4 Tips for Reviewing Your Options
Details

Published on Friday, 09 November 2012 21:47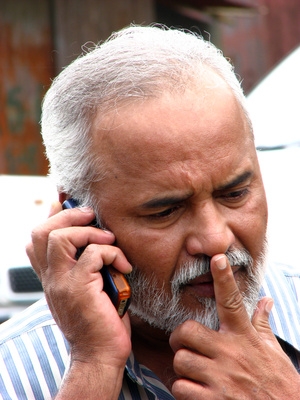 October 15th was the first day of this year's open enrollment period for Medicare. You have until December 7th to make any changes to your health or drug coverage. Your friends at Fall River Jewish Home would like to offer you a few tips to make reviewing your options easier: