Healthy Aging
Seniors Should Tackle Tough Tasks in the Morning
Details

Published on Wednesday, 18 March 2015 14:17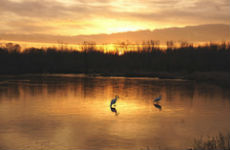 Getting your hardest jobs out of the way in the morning seems like an extension of the old adage "early to bed, early to rise." It's good advice, according to a new study published in Psychology and Aging.
5 Benefits for Seniors Owning Pets
Details

Published on Wednesday, 25 February 2015 13:41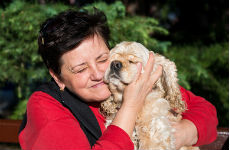 After the children have left the nest and in the years following retirement, the benefits of seniors owning pets become much more clear. Numerous studies are purporting the various mental, emotional and overall health benefits of owning a pet.
5 Winter Wellness Tips for Massachusetts Seniors
Details

Published on Tuesday, 27 January 2015 18:01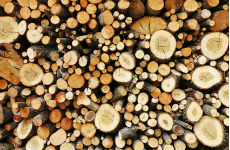 Massachusetts winters can be brutal – even without strange weather events like polar vortexes to add degrees of complexity. According to Boston.com, the majority of winter forecasts are predicting a cold and snowy winter in the eastern sections of the country.
Foods That Stimulate Brain Health
Details

Published on Wednesday, 18 February 2015 14:21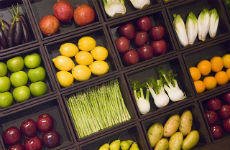 Diet plays a big role in brain health. Much like your muscles need the proper amounts and types of protein to stay strong, your brain needs the right mix of nutrients to function at optimal levels. The right foods improve your brainpower and reduce your chances of developing dementia.
7 Energy Boosters for Burned Out Caregivers
Details

Published on Wednesday, 21 January 2015 14:18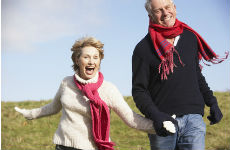 According to the Caregiver Action Network, more than 65 million Americans devote an average of 20 hours each week (13 percent of whom provide 40 or more hours) to providing free primary care for an adult relative or loved one.
Unfortunately, these selfless acts of caring for others can come at a high price, with 40 to 70 percent of family caregivers showing "significant symptoms of depression" and between 25 and 50 percent meeting the diagnostic criteria for major depression. That doesn't even include the physical toll caring for another adult takes on the body as well.