Healthy Aging
Pilates and Senior Citizens
Details

Published on Tuesday, 30 April 2013 21:02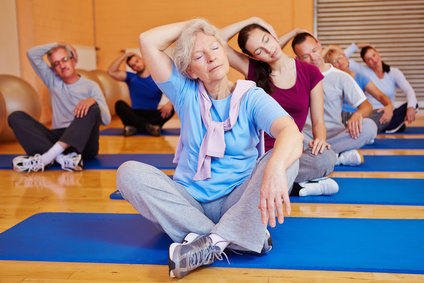 Pilates is often referred to as an ageless form of exercise. After all Joseph Pilates, the founder of the movement, practiced it well into his eighties. Basic Pilates classes dedicated to seniors are popping up more and more at senior centers and local YMCAs across Massachusetts.
Apple Versus Banana: Which Wins as the Healthiest Fruit?
Details

Published on Tuesday, 09 April 2013 23:19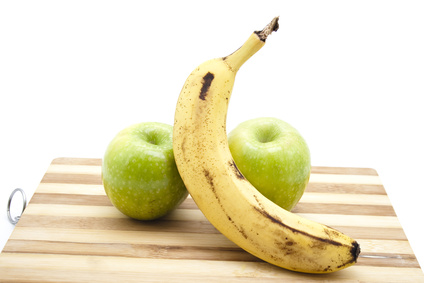 An apple a day keeps the doctor away but what does a
banana do?
We've all heard that familiar cliché about apples. But gaining in popularity in medical circles is the benefit of a banana a day. If you are a caregiver in Massachusetts you may be asking
yourself why a banana?
Foods that Support a Longer & Healthier Life
Details

Published on Monday, 18 March 2013 15:34
Caregivers in Massachusetts may be far away from any of the Blue Zones where longevity is commonplace. But many of the lifestyle choices Dan Buettner has explored during his travels through
the Blue Zones are ones we can model here in the United States.
Fall Prevention: Separating Fact from Fiction
Details

Published on Friday, 29 March 2013 18:13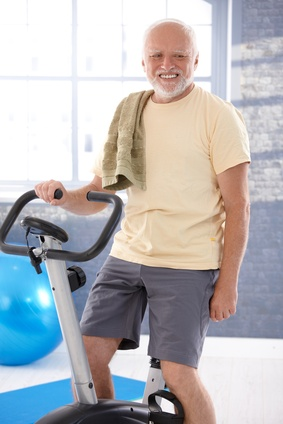 According to the National Council on Aging, one in three elderly people fall each year. That is a frightening number if you are the caregiver of an aging loved one. Falls are the number one cause of injury for people over 65 years of age.
What Can You Do to Keep an Aging Loved One from Falling?
Winter Safety for Senior Citizens
Details

Published on Friday, 01 February 2013 23:14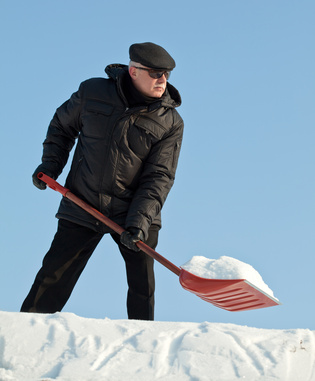 Like it or not, winter is here to stay. For those living in colder climates, it brings a new set a safety issues with it. The elderly are often at greater risk when the mercury drops.
The team at Fall River Jewish Home has a few winter safety tips for seniors: