Healthy Aging
5 Top Tips for Getting Organized for Medicare Open Enrollment
Details

Published on Monday, 30 September 2013 14:54
Medicare Open Enrollment
Medicare Open Enrollment is here again! If you are new to Medicare or are the caregiver of an aging loved one who is enrolled in Medicare, be aware that this is the time period when Medicare allows you to make changes to your current coverage. It runs from October 15th through December 7th each year. For many new recipients and for caregivers, this process may seem overwhelming. The increased volume of promotional mail you receive from multiple insurance providers may make you want to ignore the whole issue. But it really is important to take this time to examine what is working with your Medicare benefit and what opportunities there might be for improving your coverage.
Shoo the Flu: 5 Ways to Keep the Bug from Biting this Winter
Details

Published on Monday, 02 September 2013 07:00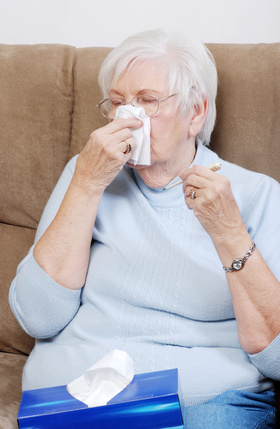 One thing as predictable in Massachusetts as the leaves changing and the snow blowing each year is the return of flu season. And it's almost that time again!
7 Foods to Help Caregivers and Older Adults Stay Hydrated This Summer
Details

Published on Monday, 01 July 2013 09:00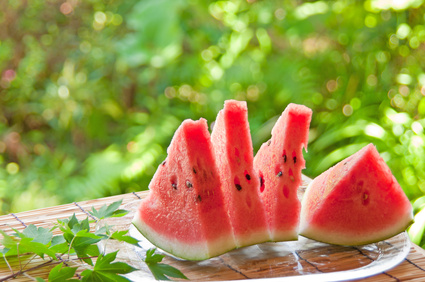 Summer fun often includes outdoor activities. In the heat and humidity, dehydration can quickly become an issue. For older adults, dehydration is especially dangerous. They make not take in enough fluids on a normal day because of problems with mobility and other health conditions. Some medications that they take can cause fluid loss. Adding hot summer days to the mix can deplete them of fluids much more quickly. Even a 5% loss of body water can lead to heat exhaustion. A 10% loss in an older adult can lead to heat stroke.
Massachusetts Seniors Embrace Technology
Details

Published on Monday, 26 August 2013 07:00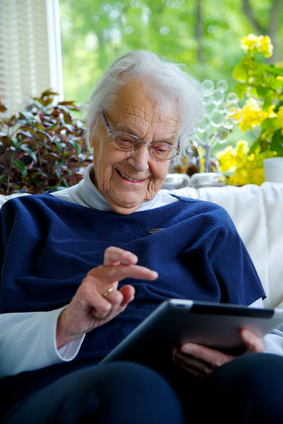 Have you text your Grandma today? A few years ago, people would have laughed at the idea. But this generation of seniors is embracing technology and social media, not running from it. From video games to iPads, older adults are one of the fastest growing technology demographic groups.
A Caregiver's Dilemma: Should You Moved a Loved One Who Has Alzheimer's disease?
Details

Published on Thursday, 20 June 2013 12:45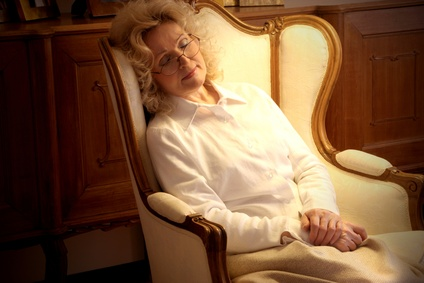 Moving a loved one with Alzheimer's disease to your home or to an assisted living
community can be stressful under the best of circumstances. Families often put
off making the move for far too long. But if your loved one lives with
Alzheimer's disease or a related dementia, you may not feel as if you have a choice. Their safety may be at risk if you don't make the move.