Jewish Living
Modern Families: Two Religions One Roof
Details

Published on Wednesday, 07 May 2014 09:30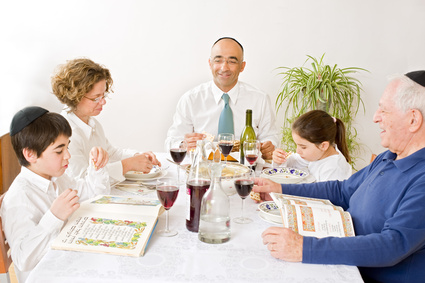 More and more, being part of a family means finding ways to bring two different faiths together under one roof. According to Pew Research, 60% of all marriages since 2005 are a blending of faiths. A USA Today report found that 22% of all households now have more than one faith.
Explaining the Tradition of Passover
Details

Published on Wednesday, 02 April 2014 14:09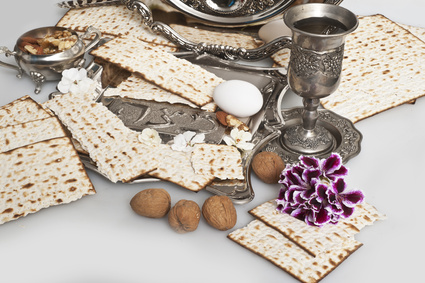 At Fall River Jewish Home, we celebrate diversity while honoring our Jewish roots and traditions. If you are a health care professional or caregiver for a Jewish senior in their own home or in an assisted living community or nursing home, it may be difficult to understand Jewish customs if they are different from your own. But honoring these traditions is an important part of caring for the mind, body, and spirit of a person.
Explaining Shiva to Non-Jewish Friends
Details

Published on Thursday, 20 February 2014 04:07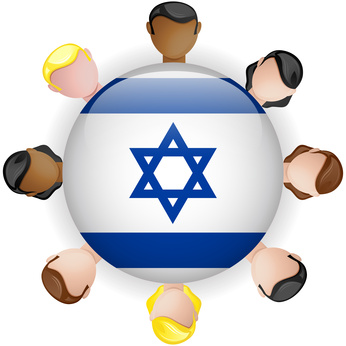 Residents of all faiths call our community home. That diversity gives residents and families the opportunity to learn more about religious beliefs that are different than theirs. One area we frequently receive questions about relates to a fundamental ritual of Judaism called shiva.
The Jewish Commandment of Visiting the Sick
Details

Published on Thursday, 06 March 2014 14:04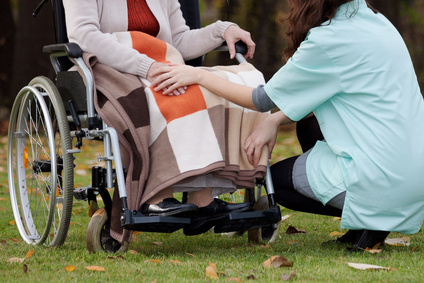 Bikkur cholim is the commandment of visiting the sick. It involves three components: beguf (visiting with one's body), benefesh (visiting with one's soul) and bemamon (visiting with one's money). Here is what each of those three components entails:
Four Tips for Grandparents with Grandchildren of a Different Faith
Details

Published on Wednesday, 29 January 2014 08:27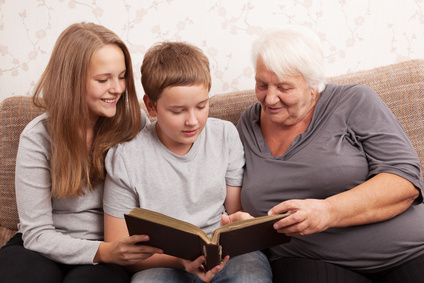 In today's hectic world, making time for families to come together can be a challenge. The days when grandparents lived just a few doors down from their grandchildren are largely gone. Adult children move away from home to pursue an education or for a career opportunity.
They settle and raise a family in their new home town. Often times that means grandchildren are raised in an interfaith home or with a different religion altogether. What can a Jewish grandparent do if their grandchildren are being raised in a different faith?