Jewish Living
From Hanukkah to Kwanzaa: Holiday Traditions for all Faiths
Details

Published on Tuesday, 24 December 2013 16:21
At Fall River Jewish Home, we welcome and embrace residents of all faiths and cultures. We know that for many of our friends across the commonwealth of Massachusetts, the month of December offers some form of celebration. In recognition of that diversity, we thought it would be fitting to share what some of these religious and cultural holidays – from Hanukkah to Kwanzaa –mean.
The Jewish Perspective on Aging
Details

Published on Tuesday, 05 November 2013 19:20
In today's social and economic climate, older adults and adults living with a disability may be feeling less than valued. The media inundates us daily with signals that anyone over 40 is no longer vital or beautiful. Our political leaders debate how to cut the costs of Medicare and Medicaid, sending out an unspoken message to both groups who receive those benefits that they are an expense to be managed. We thought it was a good time to remind our readers about the Jewish perspective on aging.
Reiki & Judaism
Details

Published on Monday, 16 September 2013 07:00
Reiki is a traditional Japanese technique that is gaining in popularity. Especially for those who provide hospice and palliative care services. While it is called a hands-on practice of healing, Reiki therapists generally do not touch the patient receiving the treatment. Reiki practitioners believe that each person has a central energy field that travels throughout their body. When those pathways become blocked, illness can result. Reiki can help to unblock those passages and reconnect a person's energy field. The practice of Reiki does use cosmic symbols used for healing. For those of Jewish faith, the question becomes whether or not there is a place for Reiki in Judaism?
Internet Resources for the Jewish Caregiver
Details

Published on Monday, 14 October 2013 15:59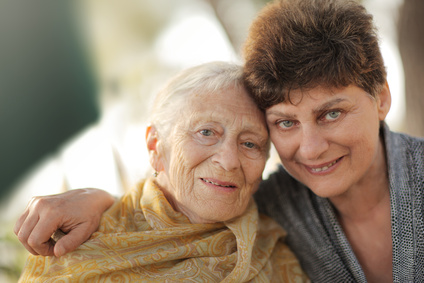 At Fall River Jewish Home, community education is a part of our mission. That commitment extends to our friends across the state of Massachusetts who are the caregiver of an elderly loved one. Often times that leaves them isolated and feeling cut off from friends, family and even members of their church or synagogue. Fortunately the internet provides us with a great many connections. This week, we thought it would be helpful to share a few resources that might be of interest to our friends of the Jewish faith.
The Role Grandparents Play in Teaching Jewish Traditions and Values
Details

Published on Monday, 19 August 2013 07:00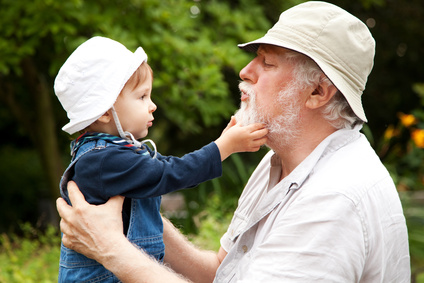 If you have attended an event at a Jewish preschool or day school recently, you have no doubt noticed many older faces in the crowd. Grandparents play an ever increasingly important role in their grandchildren's lives. They aren't just attending school programs as a devoted grandparent. Instead, they are picking up grandchildren from swim class at the Jewish Community Center or dropping them off for piano lessons.