Jewish Living
Fasting on Yom Kippur: Guidelines for the Elderly
Details

Published on Wednesday, 01 October 2014 14:08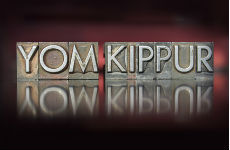 Many families of a senior or loved one who is ill wonder what to do about fasting on Yom Kippur. Sometimes the concern relates to medications that require food be taken with them or health conditions that can turn dangerous without food.
Honoring Jewish Grandparents in Massachusetts
Details

Published on Wednesday, 03 September 2014 17:34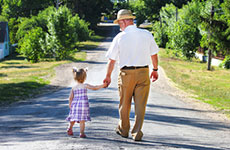 Grandparents' Day is celebrated every September on the first Sunday after Labor Day. This year September 7th is that day. West Virginia resident Marian McQuade is credited with founding National Grandparents' Day. She worked hard to encourage younger adults to adopt grandparents in their local communities, especially those confined to a nursing home.
The Jewish Response to Dementia
Details

Published on Thursday, 10 July 2014 14:07
In our work with Jewish families in the greater Boston area, we commonly receive questions about the ethical conflicts Alzheimer's disease and related forms of dementia create. We thought it would be helpful to share a few resources with families to help them work through the emotional and ethical issues the progression of Alzheimer's disease causes.
The Jewish Caregiver: 10 Signs You Need a Break
Details

Published on Friday, 08 August 2014 18:09
As a part of our mission here at Fall River Jewish Home, we are dedicated to providing resources and tools to help greater Boston caregivers. One area that continues to be a focus is helping caregivers care for themselves. We frequently see mentally and physically exhausted family caregivers end up with chronic medical conditions of their own that are created by the demands of caring for their loved one.
Advice for Sending the Grandkids to a Jewish Summer Camp
Details

Published on Wednesday, 18 June 2014 10:56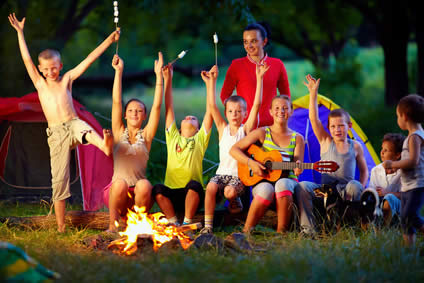 If you are the grandparent of a child who wants to go to summer camp this year, you might feel as if it is an uphill battle trying to convince them to attend a Jewish summer camp. The myths abound about these camps. We thought it might help to take time this week to separate the facts from the myths about Jewish summer camps.