End of Life Issues
4 Tips For Families Caring For A Loved One At End Of Life
Details

Published on Friday, 08 March 2013 19:14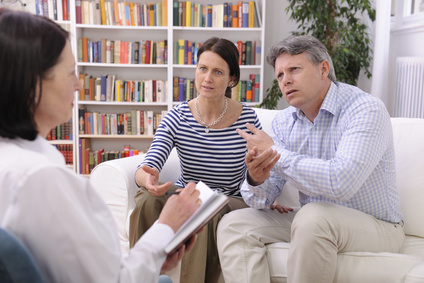 Caregivers may grapple with finding their role in caring for a loved one once hospice is involved. They may be struggling with many difficult emotions of their own. That can include trying to cope with their own grief, feeling guilty that they are "giving up" by accepting hospice, and fear of what lies ahead.
How to Offer End-of-Life Support
Details

Published on Friday, 15 February 2013 23:19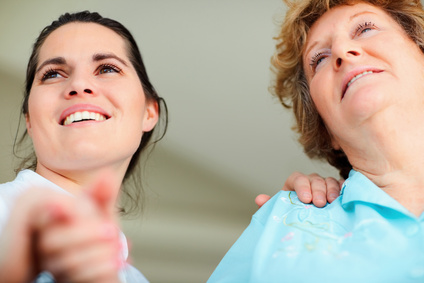 If you've talked with veteran hospice staff about the months of the year where the most people pass away, many will tell you it is January and February. The National Center for Health Statistics agrees. January typically has the most deaths and February comes in a close second. That means caregivers across the state of Massachusetts may be struggling to come to terms with the loss of a loved one or the impending loss of a loved one.
What can you do to comfort someone who dealing with end-of-life issues?
The aging experts at Fall River Jewish Home have a few ideas to help:
Helping a Loved One through Bereavement
Details

Published on Friday, 23 November 2012 21:38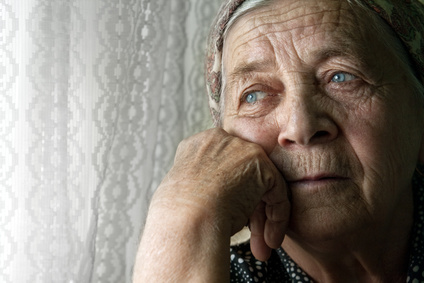 For those who have lost a loved one, the time after Shiva ends or the funeral is over can be difficult. During a terminal illness, the home may have been busy and filled with friends, family, clergy and health care workers. Suddenly it is silent. The holiday season can make it even tougher. How can you help your loved one cope with their loss? Fall River Jewish Home as a few suggestions:
Coping with Grief and Loss during the Holidays
Details

Published on Friday, 28 December 2012 20:18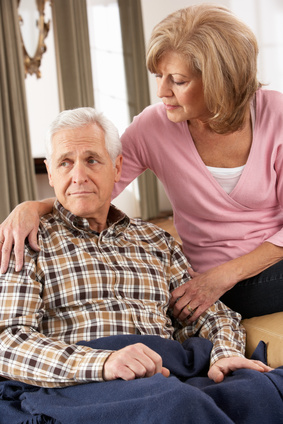 If you have lost a close friend, loved one or even a family pet over the last year, the holidays may be a time when your loss feels more painful than ever. The traditions and family gatherings without them can make the reality that they are gone inescapable. The team at Fall River Jewish Home has some suggestions on how to cope this holiday season.
Fall River Jewish Home Recognizes Hospice Month
Details

Published on Friday, 26 October 2012 20:46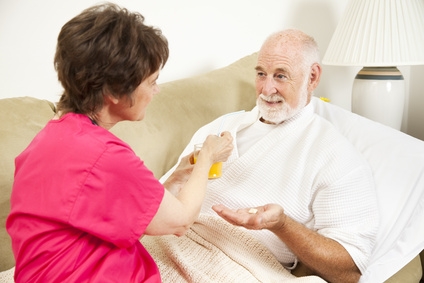 The month of November is National Hospice Month. It is a month to educate the community about hospice and palliative care, as well as take time to recognize the dedicated nurses, social workers, aides and bereavement counselors who provide end of life care.