Helping a Loved One through Bereavement
Details

Published on Friday, 23 November 2012 21:38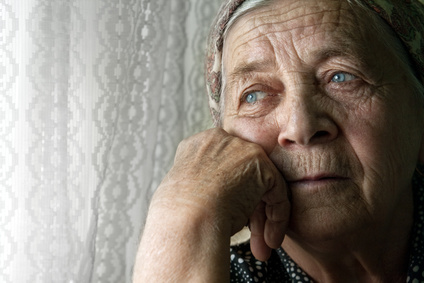 For those who have lost a loved one, the time after Shiva ends or the funeral is over can be difficult. During a terminal illness, the home may have been busy and filled with friends, family, clergy and health care workers. Suddenly it is silent. The holiday season can make it even tougher. How can you help your loved one cope with their loss? Fall River Jewish Home as a few suggestions:
· Keep in touch with them. A daily phone call to check in during the early days of mourning can provide an emotional boost.
· Include them in activities and events. They can always decline the invitation if they aren't ready, but they will appreciate the gesture.
· Listen to their stories. Part of healing will include processing all of the good times they shared with their loved one. You may have heard these stories many times, but they may need to tell them again.
· Encourage them to join a support group. They can even find an online support group if they aren't able to get out to one. A great one to investigate is http://www.onlinegriefsupport.com/. They have groups organized by religion, type of loss (cancer, multiple loss) and more. They also have a free blogging area where the bereaved can express their feelings and chat rooms by topic. Another online group to consider is: http://www.griefnet.org/. Their support is for people coping with grief, death and loss. Their resources include books and music.
· Help them honor their loved one's memory. It could be as easy as putting together a photo album or a scrapbook.
· Make a standing date to take a walk with them. Once or twice a week could really help. Grief takes an emotional toll on people, but it can also take a physical one. Support them by encouraging even small activity.
· If they don't live close enough for frequent visits, send them a card every few days or once a week to let them know you are thinking of them.
If you would like to learn more about grief and bereavement, the National Cancer Institute has some helpful information on their website. You can read it at:
http://www.cancer.gov/cancertopics/pdq/supportivecare/bereavement/Patient/page1.
Have you helped a friend or family member cope with loss? What have you found to be of help to them?