4 Tips For Families Caring For A Loved One At End Of Life
Details

Published on Friday, 08 March 2013 19:14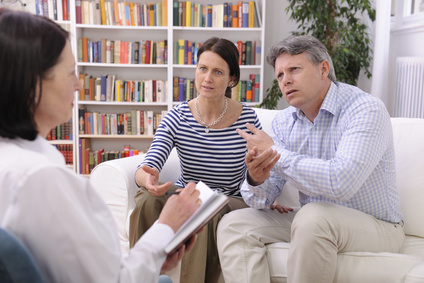 Caregivers may grapple with finding their role in caring for a loved one once hospice is involved. They may be struggling with many difficult emotions of their own. That can include trying to cope with their own grief, feeling guilty that they are "giving up" by accepting hospice, and fear of what lies ahead.
Your friends at Fall River Jewish Home offer these suggestions for how to manage these emotional times:
1. Education and Information Can Help. As much as it may be difficult to read about what happens when someone is dying, that knowledge will help you prepare. It can take some of the fear out of these uncertain times. Your hospice provider can provide you with literature or you can find it online. Caring Connections (http://www.caringinfo.org/i4a/pages/index.cfm?pageid=3323) has online articles you can read ranging from physical comfort to decision making.
2. Try to Stick to a Routine. There is comfort in the familiar and this is one of those times you want to try to maintain your routine. It will probably mean you have to accept help from friends and family who offer it.
3. Don't be Hard on Yourself. You may be tearful or you may be short-tempered. You are likely experiencing anticipatory grief. That means you are dealing with not just the loss of a loved one, but the loss of the dreams and hopes you had for the future.
4. Take Care of Yourself. It is too easy to put your needs on the back burner when you are caring for a loved one. This will likely only lead to stress, and eventually, caregiver burnt out. Allow hospice volunteers to sit with your loved one while you have your hair done or go for a drive. You can be a better caregiver if you aren't exhausted.
Caring for Someone Who is Dying (http://www.hospicefoundation.org/pages/page.asp?page_id=171381) is a free online resource from the Hospice Foundation of America. They have pulled together information ranging from dealing with emotions to advanced directives to share with families.
Have you been a caregiver for a loved one with a life limiting illness? What is your best advice for struggling families? Share your advice below in the 'comments' section.
To access our Nursing Home checklist guide, please 'Like' us on Facebook now!
We're here to answer questions and help you make the best decision for care for you or your loved one. We invite you to reach out and talk with one of our care specialists at Fall River Jewish Home today! CALL 1.508.679.6172, where assistance is just a phone call away.