Does Hospice Really Save Medicare Money?
Details

Published on Monday, 29 April 2013 22:15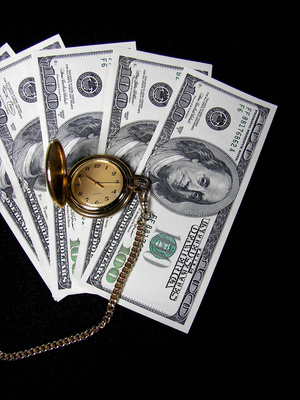 Does Hospice Really Save Medicare Money?
The cutbacks caused by the stalemate in Washington have government program agencies scrambling to find ways to manage their budgets. Medicare is no exception. The end-of-life experts at Fall River Jewish Home thought the current financial climate provided an opportune time to try to separate fact from fiction on hospice and Medicare.
In 2007, researchers at Sanford Institute of Public Policy at Duke University conducted a small study to try to determine where Medicare spends the most money. A study by MEDPAC the year prior revealed that most of Medicare funds are spent in the last months of a patient's life. Duke's researchers looked at a ten year period and matched hospice patients with non-hospice patients. They compared people of similar age, race, health and gender who died between 1993 and 2003. What they found was that hospice reduced Medicare spending by an average of $2,309 per person. They also found that the longer a person received hospice care the greater the
savings to Medicare.
In March of 2013, Health Affairs published findings from the Brookdale Department of Geriatrics and Palliative Medicine at the Icahn School of Medicine at Mt. Sinai study that picked up where Duke University's smaller study left off. Their study showed that across the board hospice saves Medicare money by preventing hospital admissions and readmissions. Mt. Sinai researchers compared hospice length of stays ranging from one day up to 105 days. Savings to Medicare ranged from $2,650 to $6,430.
The National Hospice and Palliative Care Organization (NHPCO) sees these survey results as a clear case for increasing funding for hospice programs instead of cutting back. Their surveys have found that 83% of people, given the option, would rather receive care and die at home. Hospice helps keep patients out of intensive care units and allows them to receive care at home through the end of life.
So what is the bottom line from these two studies? Hospice care improves quality of life for patients and their families. All while preserving Medicare funding. Do you have any thoughts on this?
To access our Nursing Home checklist guide, please 'Like' us on Facebook now!
We're here to answer questions and help you make the best decision for care for you or your loved one. We invite you to reach out and talk with one of our care specialists at Fall River Jewish Home today! CALL 1.508.679.6172, where assistance is just a phone call away.