Top 7 Tips to Beat the Winter Blues
Details

Published on Friday, 18 January 2013 22:37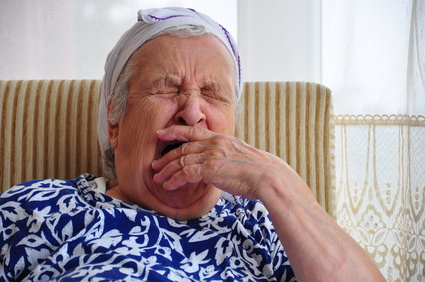 It happens around the same time each year. The Hanukkah and Christmas decorations are down. The weather is blustery in Massachusetts. It is the start of the 'winter blues' season. For caregivers who feel isolated and alone, it can be especially difficult.
So what can caregivers in Massachusetts do to beat the winter blues?
Your friends at Fall River Jewish Home offer their top seven tips for weathering the winter slump:
1. You first want to make sure it isn't something more serious like Seasonal Affective Disorder. Talk with your doctor if you think it might be. He or she will probably prescribe light therapy and that may help you get back on track.
2. Exercise, exercise, exercise. It is great for improving your mood and lifting your spirits. If you can't get outside to walk or to the gym because of your caregiving duties or because of the weather, consider investing in a treadmill or an exercise bike. Most experts agree that 30 minutes of exercise five days a week should be your goal.
3. Eat a healthy diet. When your nutrition is bad, your energy level can go up and down like a rollercoaster. To help stabilize your blood sugars and your mood, try to stick to a diet rich in complex carbohydrates. Make sure to drink enough water, too. Eight to ten glasses a day is best.
4. Get your Vitamin D. When the daylight hours are shorter like they are in the winter, we don't get the benefit of vitamin D from the sun as much. Try to get outdoors during daylight hours. Even taking a quick walk at lunch time will help boost your mood.
5. Get enough ZZZZs. Don't overlook the restorative value of sleep when your mood is low. You don't want to hibernate and get too much sleep, but you want to shoot for 7-8 hours a night.
6. Take it easy on the alcohol. Don't use the blues as an excuse to overindulge. In fact, studies show alcohol only makes blue moods worse.
7. Get out with friends and family. Sometimes winter makes us want to hole up indoors until spring arrives. Resist that temptation. Make lunch dates or movie dates with friends. If you are a caregiver, consider utilizing respite once or twice a week to give yourself some "me" time.
Do you suffer from the winter blues each year? Have you found any way to beat the blues?