Other Common Issues
Can the Arts Improve Quality of Life for People Living with Alzheimer's Disease?
Details

Published on Monday, 15 April 2013 21:37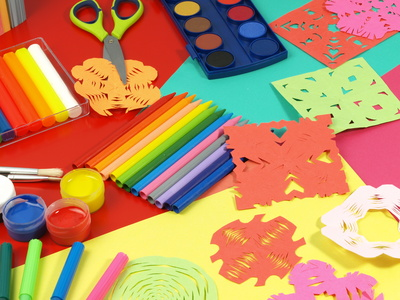 One of the struggles caregivers in Massachusetts share is how to help a loved one living with Alzheimer's disease enjoy a better quality of life. As this incurable disease takes its toll on the brain, stress and agitation increase. Sundowning Syndrome often makes life challenging for both caregivers and care recipients.
Can a Pacemaker in the Brain Slow the Progression of Alzheimer's?
Details

Published on Friday, 01 March 2013 22:32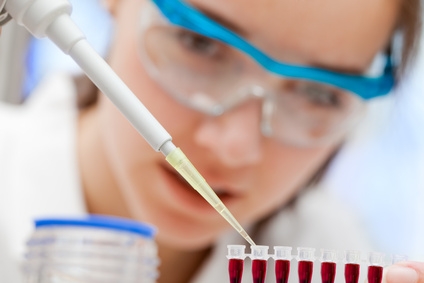 Massachusetts has an estimated 120,000 people living with Alzheimer's disease or a related dementia. The Alzheimer's Association believes that number will grow to 140,000 by the year 2025. That is why the news out of Johns Hopkins University is encouraging for caregivers and families.
Holiday Decorations and Dementia
Details

Published on Friday, 14 December 2012 13:57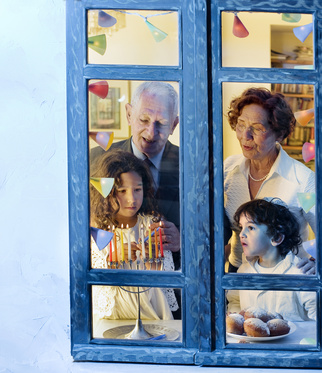 Decorating for Christmas or Hanukkah is a tradition in most every family. But if someone living in your home or who frequently visits your home has dementia, holiday decorations can prove challenging. Some pose a safety hazard while others can be disorienting and even frightening to someone with Alzheimer's disease or dementia.
The Fall River Jewish Home reminds you to be careful of a few things when decorating this season.
Alzheimer's Clinical Trials in Massachusetts
Details

Published on Friday, 25 January 2013 23:04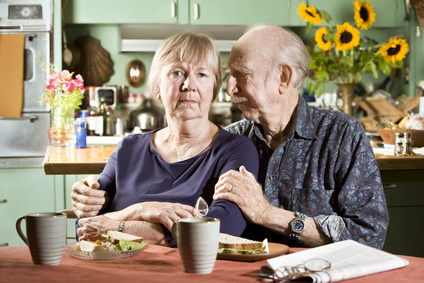 Caregivers of those living with Alzheimer's disease in Massachusetts may be surprised to learn that many clinical trials are in search of volunteers to participate. For years, the myth has been that there are more patients than trials. Depending upon how far you are willing to drive, you may find some interesting opportunities for your loved one. While the current trials in Massachusetts are limited, things change quickly. And some nearby states, like New Jersey and New York, have many trials on-going.
What are some things to consider about clinical trials?
Normal Aging or the Beginning of Alzheimer's Disease?
Details

Published on Friday, 16 November 2012 22:03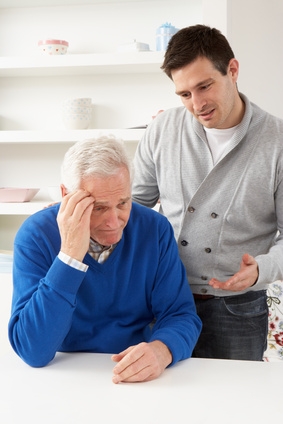 We all forget things. Where we put the car keys, to stop for milk on the way home from work or where we left the grocery list. So how do you determine if your loved one's memory problems are a typical part of the aging process or something more? There are a few questions you can ask yourself to help decide: