Other Common Issues
Is Alzheimer's Hereditary?
Details

Published on Wednesday, 17 September 2014 09:36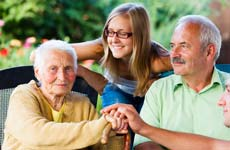 If you are a caregiver for a loved one with Alzheimer's, it has probably caused you to worry that you might develop the disease. You know firsthand how debilitating Alzheimer's can be. While the research is still unclear, there is evidence to indicate that people who have an immediate family member (parent or sibling) with Alzheimer's may be at greater risk.
Keeping a MA Senior with Alzheimer's Safe in the ER
Details

Published on Wednesday, 27 August 2014 00:00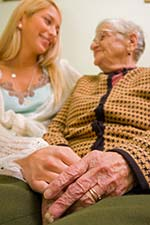 When a Massachusetts senior loved one who has Alzheimer's disease is taken to the emergency room, it can be tough on everyone involved in their care. If their verbal skills are impaired, it is more difficult to determine what is wrong and how to fix it. Just taking someone with memory loss out of a familiar environment often triggers agitation, and behavioral problems can further complicate the ER visit.
7 Fitness Tips for a Loved One with Alzheimer's Disease
Details

Published on Thursday, 12 June 2014 18:58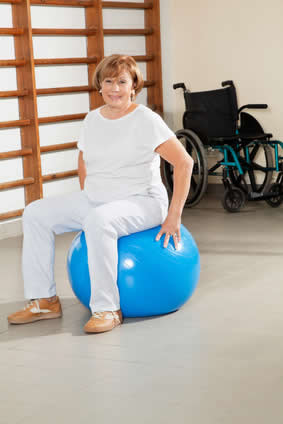 When a senior loved one lives with Alzheimer's disease, helping them stay physically active is sometimes difficult. But there are proven benefits that make it worth finding the time to work exercise in to your daily caregiving routine.
Mobile Devices for Massachusetts Seniors with Alzheimer's
Details

Published on Friday, 01 August 2014 20:03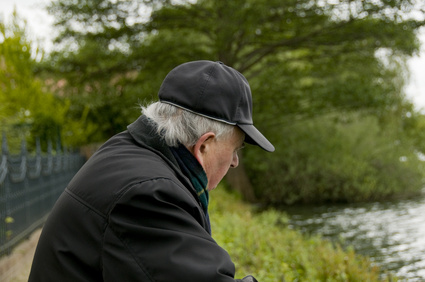 Every 67 seconds someone in the U.S. receives the life-changing diagnosis of Alzheimer's disease. Over five million Americans now live with it and almost two-thirds of them are women. Alzheimer's has grown to be the sixth leading cause of death in our country.
Is There a Link Between Diet and Alzheimer's
Details

Published on Wednesday, 28 May 2014 13:32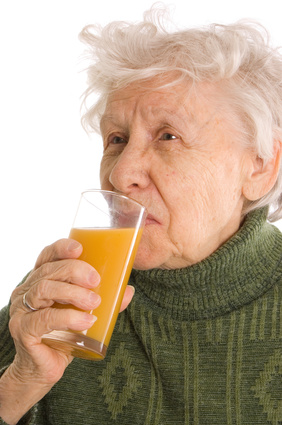 The issue of diet and Alzheimer's disease has been garnering more attention in recent months. Dementia researchers have been trying to determine the role food choices may have on the development of Alzheimer's for over a decade. Now that many of the clinical trials have matured, scientists are sharing their preliminary findings. In general, they fall in to two broad categories. There are the good foods that boost brain power and bad foods that increase the inflammation that may contribute to the development Alzheimer's disease.